A Guide to Using Instagram Features To Market Your Online Store
By Storeplum Editorial
Posted | 5 min read
If you're running an online store, chances are you have used or thought of using Instagram to market your products and build brand awareness.
There's a good reason for that- Instagram is turning into a marketplace, and it's time you cashed in on that to help make your online store a success!
If you're looking for a social media storefront to complement your online store (remember, not everyone uses Instagram!), set up Instagram Shopping.
The features and strategies we mention in this article work great with Instagram Shopping, but are also great without it! Just make sure you use Instagram for Business so you can track your account's growth and analytics.
Implement them and you're bound to see a rise in interest in your products and brand.
Reel It Up
Instagram Reels is the closest thing to TikTok in India right now, and you best believe it has amazing potential. There's a reason TikTok worked so well- short form content WORKS. People love seeing their favorite brands get creative!
Apart from its capability to shoot and edit a Reel in-app complete with filters, text and music, Instagram also has a new feature where Instagram Shopping accounts can tag products in Reels. Pretty nifty, huh?
Reels are 15-30 second videos, and the constraint only makes the content more fun! Telling a story in micro-videos is the new hot trend and you should jump on that train to talk about your products and store ASAP! Don't forget to watch out for the latest Reel trends and add your own twist to them!
What You Can Do
Share behind the scenes updates from your process
Share customer reviews and testimonials
Share tutorials on how to use the products
What Brands Are Doing
Illustrator and business owner Alicia Souza uses Reels to give people a glimpse into her products and process. Check it out here.
Daughter Earth, a cosmetics company, showcases their products in detail as well as how it looks on its customers through Reels. Check it out here.
Show Up On Stories
Instagram Stories offer a unique chance for brands to connect with their audience- through fleeting posts that disappear within 24 hours. The impermanent nature of it is what makes it so appealing- nobody likes missing out on updates from their favorite brand!
Stories, as opposed to the feed, are expected to be unfiltered and raw, so don't be shy to experiment! Stories are all about showing the human aspect of your business and brand, of including the audience and your customers in your process and showing them a glimpse behind the magic that is your online store.
Stories are 15 seconds each and are loaded with features- you can upload photos, videos, polls, quizzes, a questions box, music, and links to your IGTV videos. Also, how can we forget the FILTERS?
What You Can Do
Share LIVE updates on new developments in your business
Share/ reshare customer reviews and testimonials
Run polls/ quizzes
What Brands Are Doing
Dot and Key Skincare uses Instagram stories to run polls and showcase the benefits of their products, among other things.
Feature User Generated Content
User generated content, i.e content shared about your brand by your customers is a must-have in your Instagram marketing toolkit.
What better way to show people that your brand is loved than to show the pictures and videos your customers share? Sharing posts by people who actually use your products helps other potential customers trust your brand and see that your products are really that good.
Featuring such content also encourages your customers to get creative when raving about your product!
What You Can Do
Create a hashtag for your brand so people can use it to share their experiences with your product.
Reshare posts, stories and reels from people who tag your brand in it (with permission and credit).
Create contests where people can unleash their creativity with your products and feature the best entries.
What Brands Are Doing
Fabindia goes LIVE with its community members to build their brand awareness in unique ways, like collaborating with a fashion stylist to show different ways to style one of their products. Check it out here.
Vajor shares pictures of their community wearing their outfits with credit, helping people see how their clothes look in use. Check it out here.
Be The Guide (And Make Guides)
One of the latest additions to Instagram's features is Guides, which allows you to compile multiple Instagram posts and products into a single collection and publish it.
What You Can Do
Compile a list of your best selling products
Share the best posts featuring your products
Compile posts to tell your brand story
What Brands Are Doing
Indian brand Vajor created a guide featuring their best clean beauty and skincare products. Check it out here.
Fabindia uses Guides to tell the story behind their brand- why they do what they do and how they do it. Check it out here.
There you have it- a guide to using the amazing features that Instagram offers to market your products and make your brand memorable!
While the number of features Instagram offers may be overwhelming, it's perfectly okay to start with one of them and gradually experiment with the rest. Make sure you check the analytics (available on Instagram for Business) to keep track of what's working and what's not!
Lastly, if you're looking to set up an online store, give us a try!
Storeplum Editorial
Storeplum's in-house editorial team brings to you the best content when it comes to growing your online business on the Internet. We write about growth hacks, case studies, government schemes and other related information for e-commerce business.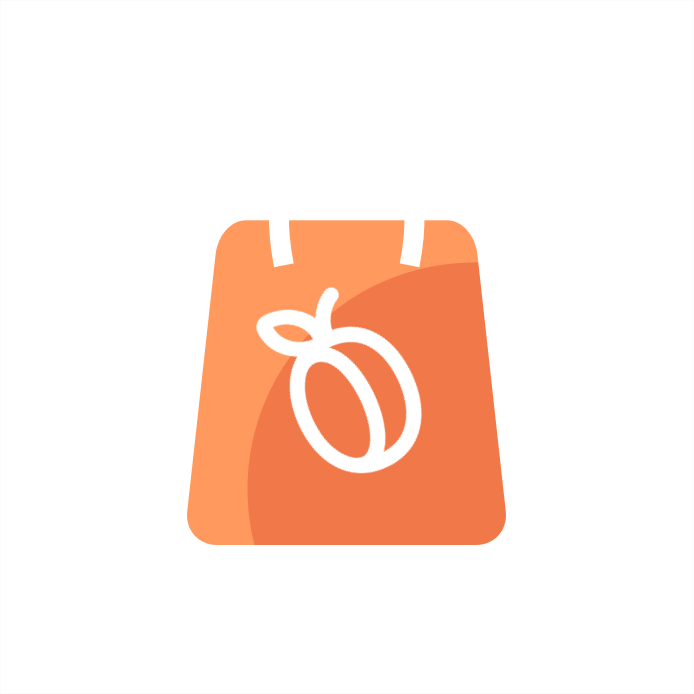 Every journey needs a first step.